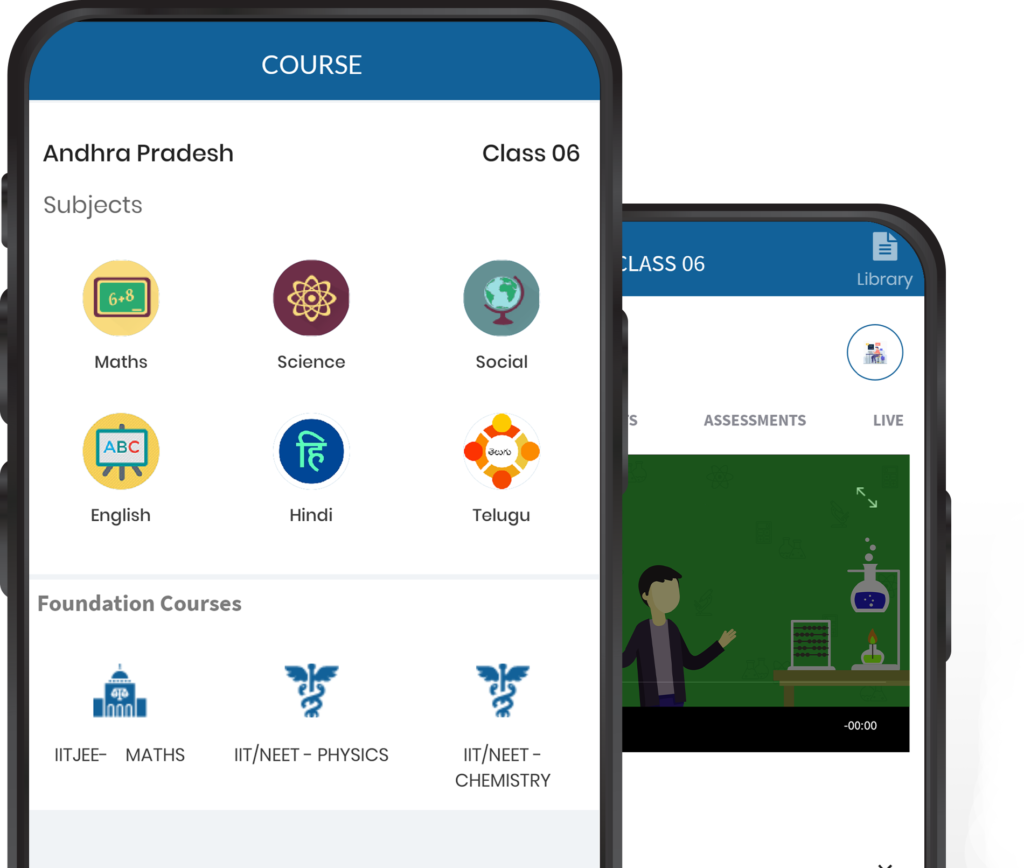 Education In Your Pockets
 Lucid Study is an all-in-one learning app designed specifically for 6th to 10th class students.
-With engaging graphics and animation, students can easily understand complex concepts and retain information better.
-Lucidstudy's animated videos make learning fun and interactive, helping students stay engaged and motivated to succeed.
DOWNLOAD OUR APP FOR FREE